Why are assessments so important before a massage treatment?
When considering a sports massage treatment or rehabilitation to assist with recovery from a sports injury or for therapeutic and health benefits, it is important that the massage therapist conduct an assessment before the treatment takes place.
Below, we round up the reasons why.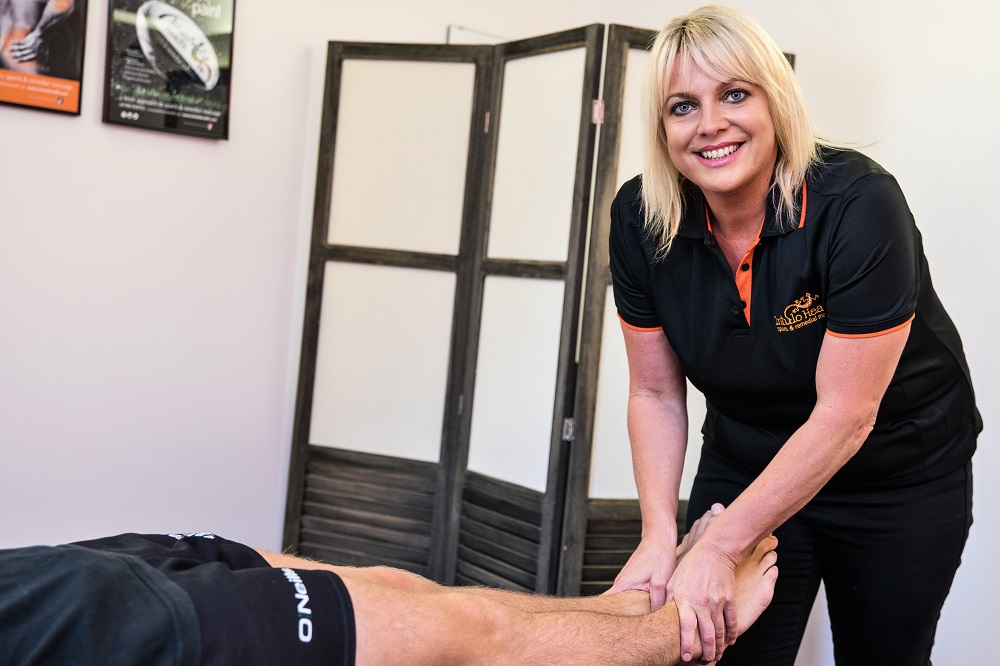 Understanding your personal circumstances
As well as collecting personal information, such as your name, address and date of birth, your therapist will ask questions relating to lifestyle, fitness, exercise routine, nutrition, work-life balance, what your occupation is and a number of questions to gain enough information to help the therapist work out what could be the cause of your aches and pains. A synopsis of your lifestyle, injuries and all of the above allows the therapist to treat accordingly and prescribe the appropriate rehabilitation exercises or advice.
For example, if you have suffered with a muscular injury in the past, past experiences could be hindering current performance and / or progress. We assess over compensation patterns and then treat accordingly.
Ironing out potential problems
Another reason why the assessment process is so important is that it allows the therapist to check your medical details, and establish whether there is a contraindication. In simple terms, a contraindication is a condition that restricts the therapist from conducting any treatment on a client, so we have to rule out any contraindications. A couple of minor examples include cuts, bruising or abrasions, which would likely cause pain during treatment or some medication that could be effected by stimulation of blood circulation. (This contraindication is very RARE!)

Other issues that must be ironed out before treatment are high or low blood pressure, diabetes, acute inflammation, and serious diseases such as cancer, where the therapist would likely ask you to check with a GP before a massage treatment is carried out.
Helping to address problem areas
If you have any particular problem areas or pain-points, your therapist can discuss these with you in more detail during your consultation. Your wellbeing is their top priority, so an initial consultation will usually be the longest, in order for the therapist to truly understand your needs in the treatment room and to identify what your treatment needs are and explain accordingly.
How long does an assessment take?
The length of the assessment is usually no more than 15 minutes depending on the client's individual circumstances and needs. More often than not, the initial assessment will be followed by an immediate treatment to sort out the causes of the aches and pains, followed by rehabilitation or rehabilitation advice. If the therapist is unable to help you then they are likely to cross refer you back to your GP for further medical examination or to a Chiropractor for an adjustment of a joint. Then you may be asked to return to the treatment clinic to have your massage treatment at a later date to compliment the work that the Chiropractor has done. It's important to note that everything that you discuss with your therapist will remain confidential, and files or information will only be handed from one therapist to another provided you give permission.
To find out more about the assessment process, or to arrange your own

FREE assessment

, don't hesitate to get in touch with the team at Intulo Health today. Call us on 01202 443892 or Text 07789 810752.
Take a look at what some of our clients said about us. Click here