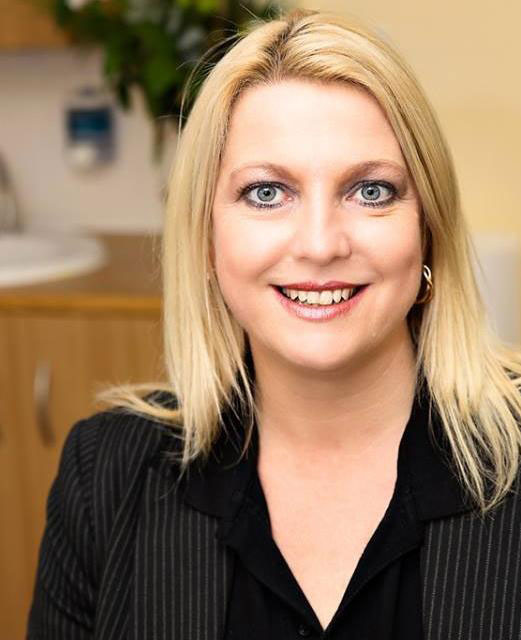 Official Sports Massage Therapist to AFCB
My name is Amanda Burger and I am the owner of Intulo Health, one of the South's leading Sports and Remedial Massage specialists. I'm originally from South Africa and I've been living and working in the UK for the past 20 years.
I trained to be a Sports and Remedial Massage Therapist with the renowned London School of Sports Massage (LSSM) and achieved a first class pass on a Level 5 BTEC certification, which is the current highest qualification achievable in the United Kingdom for Deep Tissue Massage Therapists.
I studied a fitness diploma in 2005 and have over 10 years working experience in the fitness industry. Whilst studying I developed a keen interest and fascination in anatomy and physiology, which led me to pursue my career as a deep tissue sports and remedial massage therapist.
Every 'body' has it's own unique muscular and skeletal structure, which really makes my job exciting and interesting. I treat all my clients individually using a Holistic Approach to body, mind and soul. Furthermore I am qualified in strapping and taping techniques with Kinesio Tape which is ideal for injuries and I am a member of the Institute of Sports and Remedial Massage.
At the start of setting up my business I volunteered my services as a Sports Massage therapist at AFC Bournemouth Football Club to gain experience working with Athletes. Within six weeks I became part of the Physio team alongside Steve Hard and David Gardner, and I had the privilege of working with the First Team for two seasons.
In July 2017 I joined the Physio Team at AFC Bournemouth on a full time basis as a Sports Massage Therapist for the first team, which compliments my hours and work at the clinic. This is a great opportunity to enhance my skills within a Premiership Football environment which I am then able to bring into the clinic for the benefit of my clients.
To find out how sports and remedial massage therapy might help you, please contact me via the contact page or phone on 07789 810752 to book an appointment with Intulo Health and experience a deep tissue sports or remedial massage treatment with Amanda Burger.