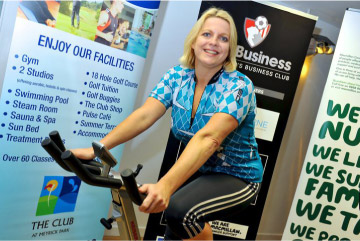 Intulo Health offers sports, remedial and pain relieving massage at the Shelley Manor Medical Centre in Bournemouth. The therapy you will receive is based around prevention of pain as well as relieving existing symptoms.
Ask yourself the following questions...
Do you suffer with migraines or ongoing headaches?
Do you suffer with constant lower back pain?
Do you get neck pain from being at your desk all day?
Do you struggle to get out of bed due to stiffness?
Do you suffer from stiffness or pain in your hips or knees?
Do you know or understand how physical therapy can help relieve the majority of symptoms that can cause pain...
You can be in control of your pain. Being in constant pain is unhealthy for your body, mind and soul...
Whatever your lifestyle, don't live in pain...

At Intulo Health your treatment will go beyond the treatment room. You will be given rehabilitation exercise and advice with every treatment so you will have knowledge to help you stay pain free.
Our Affiliated Partners
Call today and enjoy a fresh approach sports and remedial massage. Call 01202 443892 or 07789 810752.