An Interview with Your Premier league Massage Therapist
Amanda Burger is a busy woman. Running her own business from the beautiful Shelley Clinic in Boscombe to Full Time Massage Therapist for AFC Bournemouth Football Club. You'd think she wouldn't have time to stop and talk but I managed to pin her down on a wet and rainy afternoon in Bournemouth and had a lovely chat about "The Cherries".
Originally from South Africa, Amanda has a fitness diploma and over 13 years of work experience in the fitness industry. Amanda studied Sports and Remedial Massage Therapies at the renowned London School of Sports Massage (LSSM) and achieved a first-class pass on a Level 5 BTEC certification. Her keen interest and fascination in anatomy and physiology led her to her career as a Deep Tissue Massage Therapist and rehabilitation coach.
Soon after graduation she started her new career and opened her business, Intulo Health in 2011 and volunteered as a Sport Massage Therapist at AFC Bournemouth to broaden her skills within an elite athlete environment. Her volunteer work paid off when she was invited to work as a full-time sports massage therapist at the club at the beginning of the season in July 2017. Here is what Amanda has to say about her experience working at AFC Bournemouth: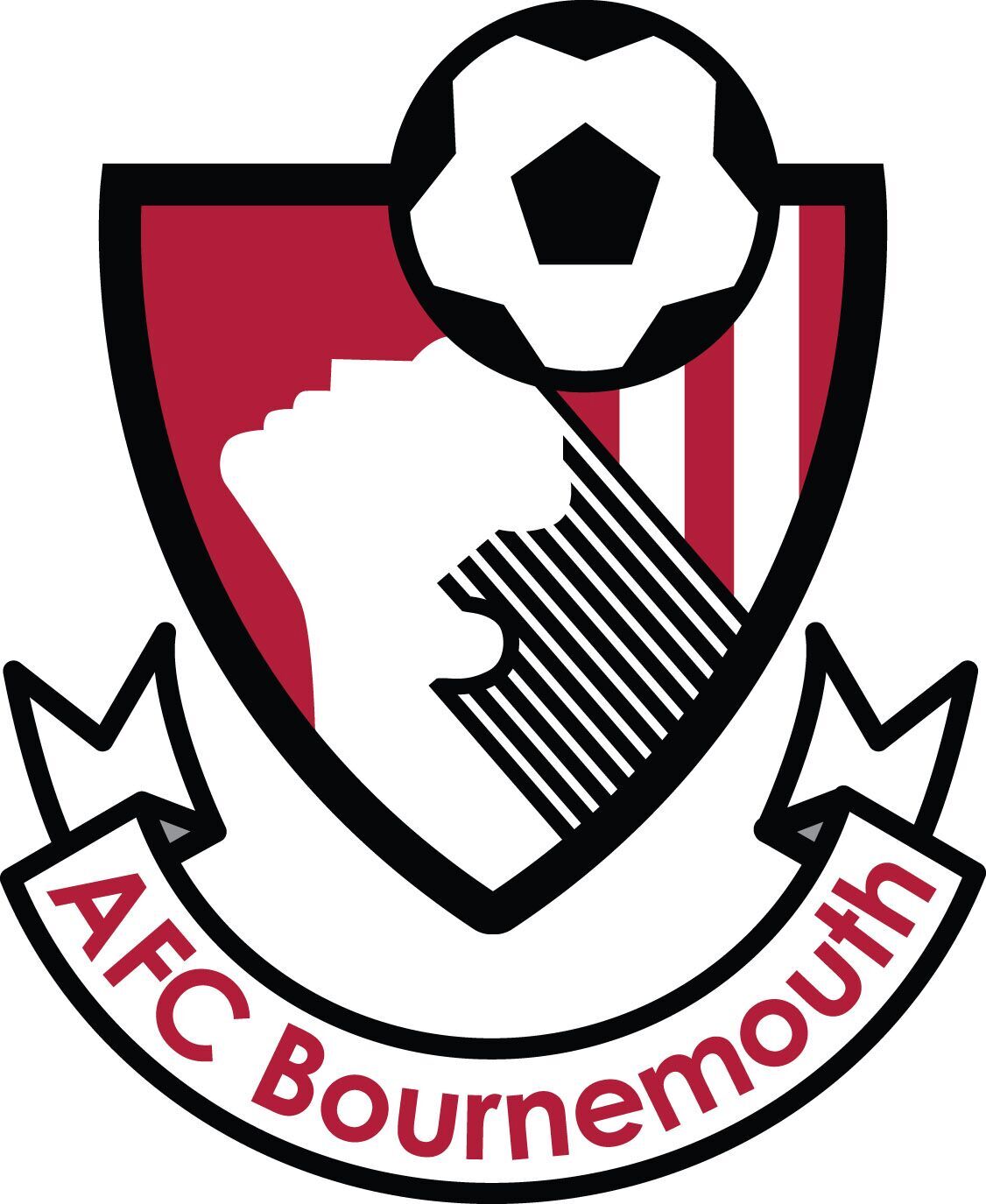 What type of massage therapies do you administer to the players?
Mainly deep tissue massage on a day to day basis... pre-match and post-match depending on how they feel, warming them up and flushing their legs of lactic acid build up at the end of a game or training session.
When do you administer massage therapy to the players?
Everyday. I'm at the club from 8 am till 4 pm daily and during that time it's pretty full on working on both the first team and/or the injured players.
How many massage therapists, physiotherapists, etc. on the team?
The medical team consists of the Doctor, Head Physio, two additional Physio's, two Sports Therapists and three Sports Massage Therapists.
Which players are the toughest to massage?
They all are!
Are you on-hand during games?
Yes, I am and if I'm not working on the players then I massage the referees' pre and post the match too.
Do you work at the Away games?
Depends! I worked at the Newcastle United Away game and it was an unbelievable and very exciting experience for me! Especially as we won too! The lads teased me and said I'm a good omen!
Do you only massage the First team or do you help out with the women's team, juniors etc?
No, I only massage the First Team players. We sometimes help out with the U21's but we do have hands full with the First Team so there is very rarely any time for anything else.
How long have you been working for AFCB and how do you get a job like that?
I worked at the club in 2011 soon after I qualified and when the team was in League One and continued to work on and off for the club over a period of time to build up my relationship with the Medical Team and the opportunity came up for a full-time role, which at the time didn't make sense considering I run my own business, however, I've managed to make it work so far and long may it continue.
Are you still working in your clinic?
Yes, I am every day. I'm generally at AFC Bournemouth from 8 am till 3.30 ish and I'm back in the clinic from 4 pm till 8 pm, so still very much hands-on in my business.
How are your colleagues Rachel Kasper & Paolo Amat settling into their new roles?
Rachel and Paolo are doing a brilliant job. Not only are they both fantastic massage therapists, my regular clients are very happy with their work and they both bring with them their own skill sets and well as their individual personalities so naturally everyone really likes them and I feel very lucky to have them as part of my team.
Well, Amanda, thank you for telling us all your news, and good luck to The Cherries and I wish you all the best of luck and continued success with your business.