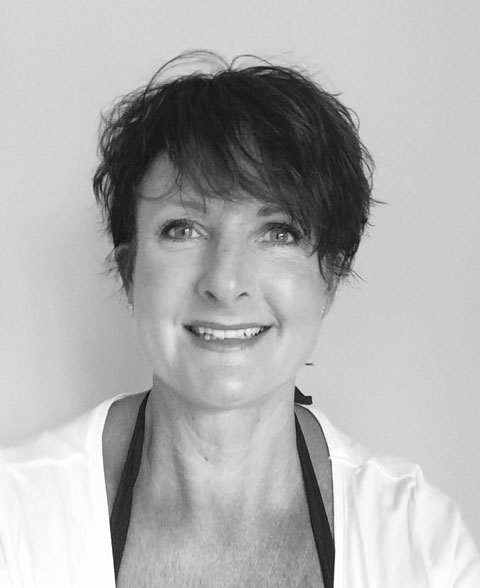 We are so pleased to announce the appointment of our new Sports Massage Therapist at Intulo Health.
Rachel Kasper has been working as a massage therapist for more than 13 years and has worked freelance within the Bournemouth area whilst raising her family.
Rachel is a firm believer in the "holistic power of massage" and her style of massage is very much tailored to that of the client's individual needs, ranging from deep relaxation through to targeted problem areas.
Being a keen sporty type herself, she's keeps herself active with regular gym sessions as well as Yoga and Body Balance.
To find out how sports and remedial massage therapy might help you, please contact us via the contact page or phone on 01202 443892 to book an appointment with Intulo Health and experience the benefits of deep tissue sports or remedial massage treatment.
Summer Offer!
Get £10 OFF when you book with Rachel during July... Call 01202 443892 and Book Today..!