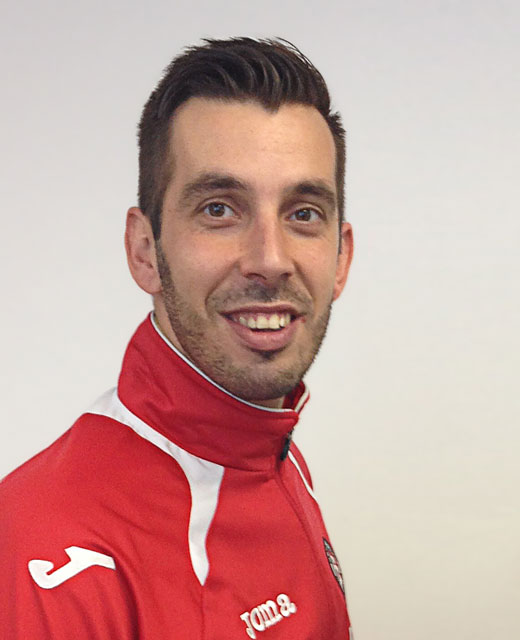 I have always enjoyed working with people and my training at the AECC has led me into a career helping people through sports and remedial massage therapy.
Before relocating back to my home town of Bournemouth, I had my own clinic in Italy at the NATO Aviano Air force Base treating service men and women as well as civilians. In 2013 I particularly enjoyed working along semi-pro and professional footballers at Poole Town FC.
My main area of interest is sporting injuries and I utilise many techniques helping a person through these difficult times with rehabilitation, post isometric relaxation, mobilisation, and deep tissue massage.
In my spare time I am a keen runner, golfer and enjoy spending time with family and friends, and of course visiting my second home in Italy.
Qualifications:
Degree of Certification of Higher Education Human sciences, Sports and Remedial Therapy at the Anglo European Chiropractic College.