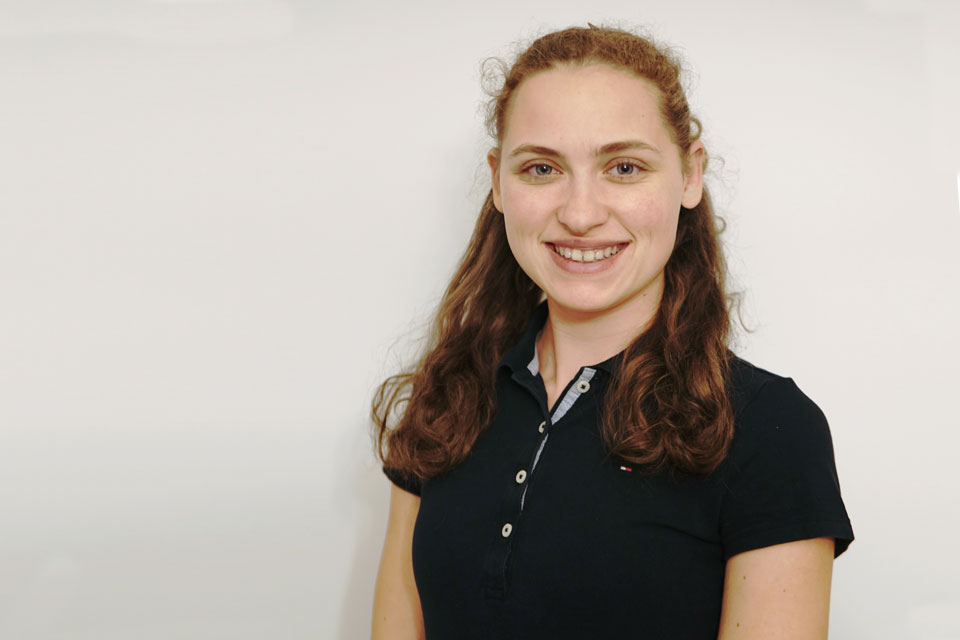 Ella is originally from Canada and has recently moved to the Bournemouth area. She completed a Bachelor's of Kinesiology from the University of Toronto in 2016 and began her career assisting in a chiropractic clinic and gaining experience as a trainer within the university.
In 2018, she completed a 2,200 hours Massage Therapy Diploma and became a registered massage therapist in Canada. Her experience includes working in a women's hospital and private massage therapy clinics. She has been given the opportunity to work with athletes, post-surgical patients, spinal cord injuries and adults with developmental disabilities. She offers deep tissue and sports massage as well as pregnancy massage and lymphatic drainage techniques.
Ella believes in the restorative and preventative functions of massage. She is passionate about tailoring her treatments to the unique experiences and goals of each client. It's of the utmost importance to Ella to have her clients walk away from their session with a greater knowledge of their own bodies in order for the rehabilitation process to continue in their everyday lives.
Ella has been active and passionate about sports since she was a kid; her main sport is ice hockey and she is an avid hiker, having hiked in the Himalayas, the Andes, and the Rockies.